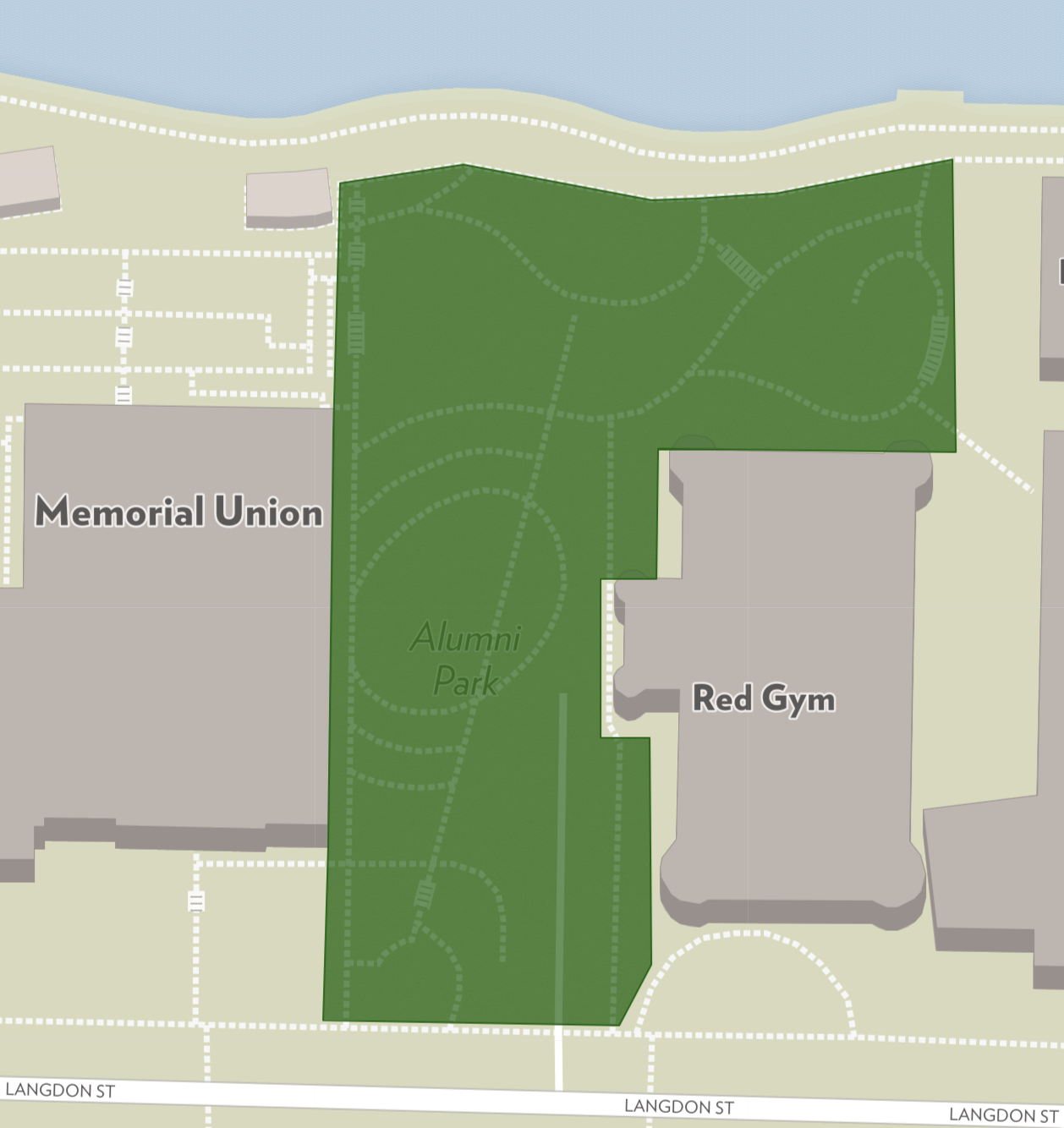 Thursday, September 13, 2018
5:30PM-7:30PM
Collegium 2018 Kick-Off Cocktail Reception
One Alumni Place and Outdoor Classroom
650 N. Lake Street - enter through Alumni Park
See Park Map for details.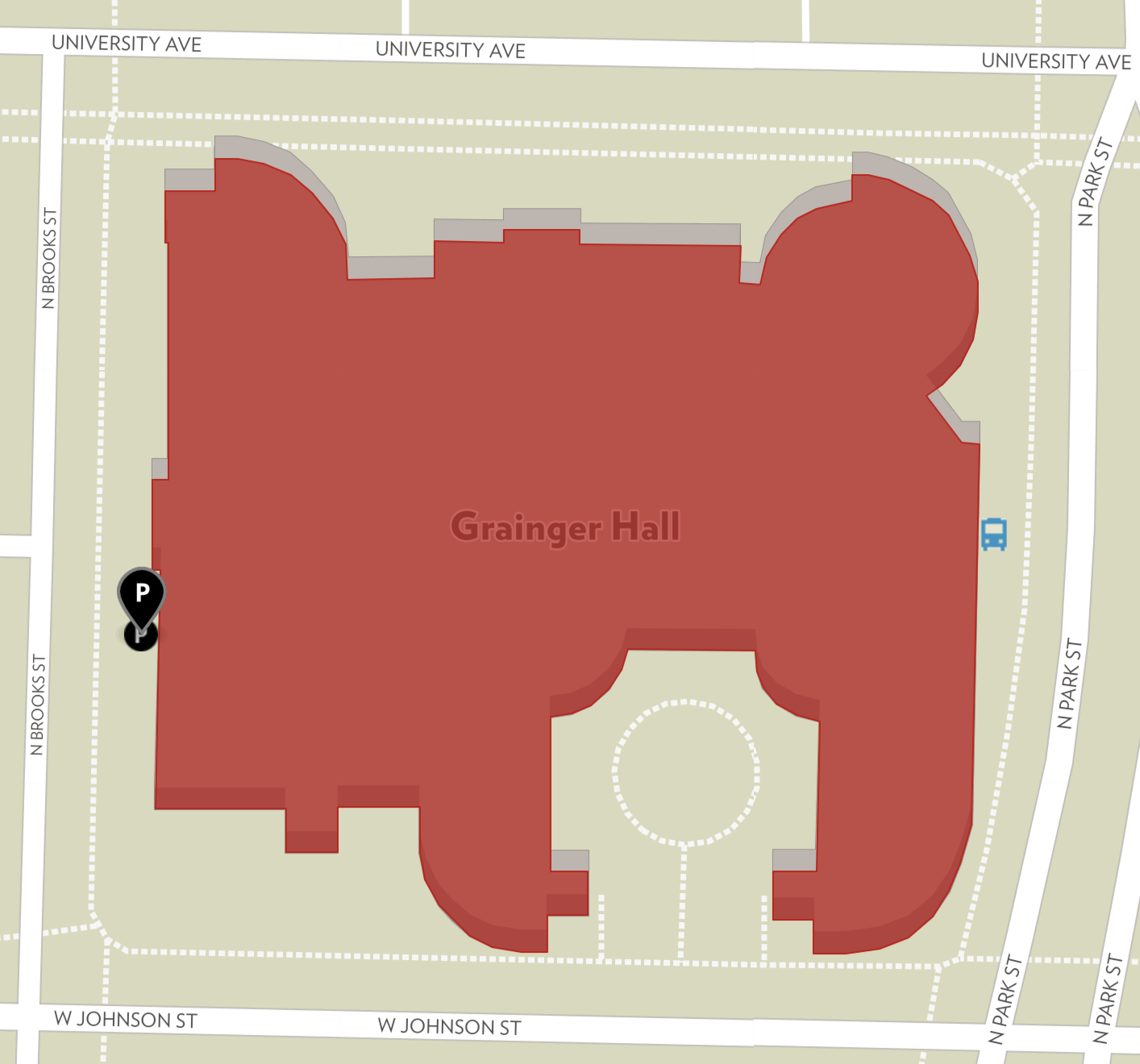 Friday, September 14, 2018
9:00AM-4:30PM | Grainger Hall
9:00AM-10:30AM
Registration and Breakfast Buffet available at 8:30am
Welcome, Keynote, and Panel: What Is Artful Leadership? A panel that includes alumni working across multiple sectors, and how the Arts Administration program impacted their work in and outside the arts.
(Keynote Speaker) Victoria Hutter, Assistant Director, Public Affairs, National Endowment for the Arts
Katie Harrell, Associate Director of Talent Management, University of Illinois at Urbana-Champaign
Jennifer McFarland, Associate Vice President of Development and Managing Director, Office of Gift Planning, University of Wisconsin Foundation
Greg Neidhart, Director, Arts Administration Program at Winona State University
Wendy Thomas, Executive Director, Leadership Tulsa
Board Leadership Workshop, Part I
Sherry Wagner-Henry, Director, Bolz Center for Arts Administration
Dennis Johnson, Certified Governance Trainer, BoardSource
Sponsored by a Higher Education Grant from the Procter and Gamble (P&G) Fund
In this 3-hour training series, broken up into working groups for 90 minutes before and after lunch, we will help you explore the myriad ways organizations and their boards can be more strategic in their work, more welcoming of partners and new directors, and more inclusive and representative of the communities they serve. The goals or learning outcomes of this workshop include being able to:
Articulate the need for a governance committee in supporting and strengthening overall board performance and recruitment
Cultivate an appreciation for the role that diversity and inclusion play in strategic board recruitment
Demonstrate a working knowledge of the critical steps in the process of finding, recruiting, and engaging board members
Understand how to engage new potential board members in a way that sets them up for successful board service that meets both the organization's and the board member's needs and expectations
Lunch and Optional Tours of Wisconsin School of Business
Board Leadership Workshop, Part II
Sherry Wagner-Henry, Director, Bolz Center for Arts Administration
Dennis Johnson, Certified Governance Trainer, BoardSource
50 Years of Artful Leadership Panel: How the Training of Leadership Has Evolved Over Time
Laura Beussman, Director of Marketing, Faith Solutions, Blackbaud
Mark Nerenhausen, President/CEO, Hennepin Theatre Trust
Jack Nevin, Emeritus Professor, Wisconsin School of Business
Sherry Wagner-Henry, Director, Bolz Center for Arts Administration
5:00PM-6:00PM
Optional Pre-Dinner Reception Sponsored and Hosted by the Memorial Union
Madison World Music Festival | Memorial Union Sunset Deck
Swing by the Sunset Deck for music and dance from unique and unexpected parts of the world. This festival is a celebration of cultures, featuring great artists and the amazing Terrace atmosphere.
Thank you to the Memorial Union for sponsoring this event!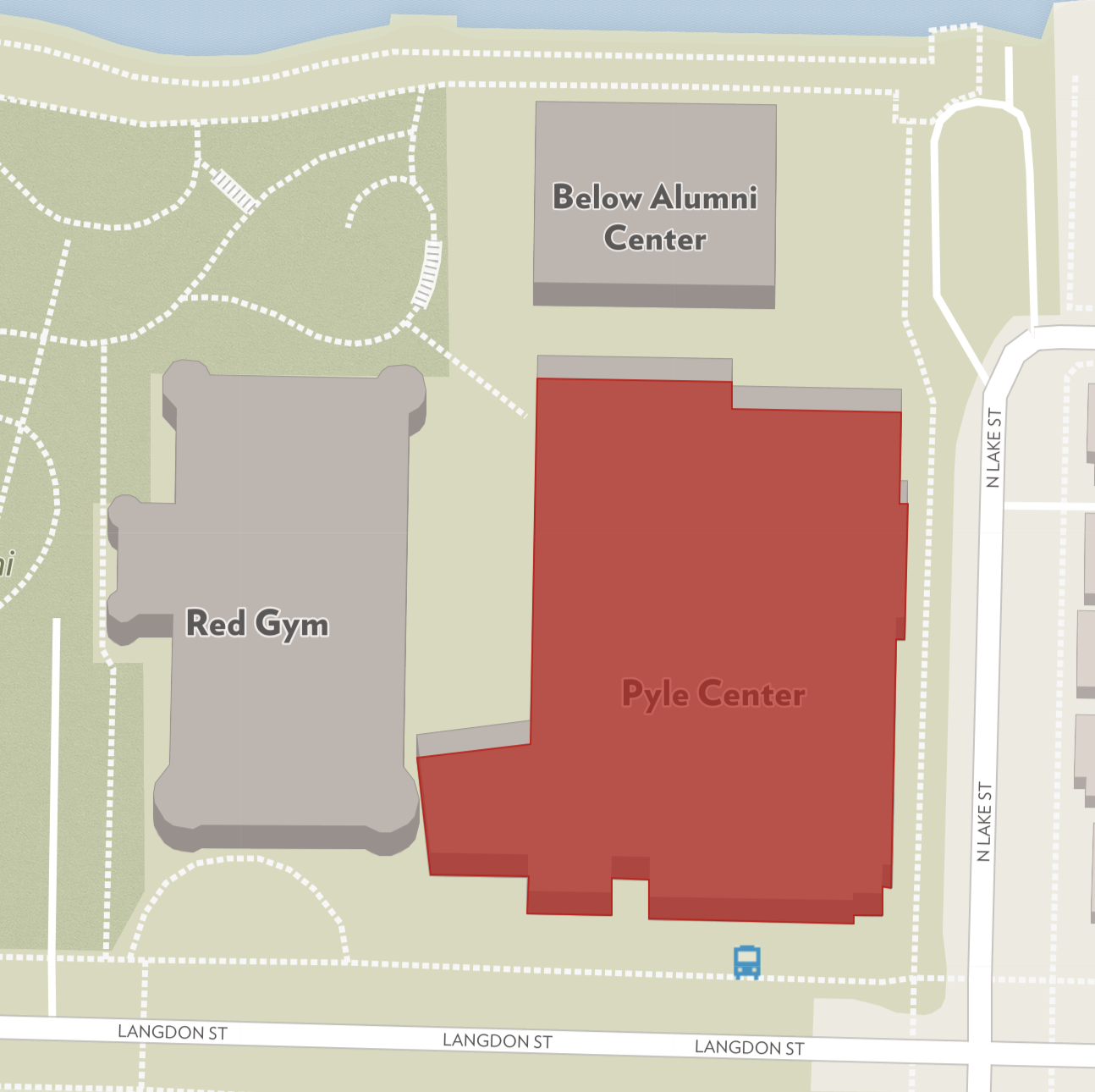 pyle center alumni lounge
6:00PM-9:00PM
50th Anniversary Celebration Dinner
Pyle Center Alumni Lounge
Bar opens at 6pm;
Dinner buffet available at 6:30PM;
Remarks to begin at 7:30PM
Join our distinguished guests for a look back at the Bolz Center's fifty years of impact, and a peek into the future. Featuring live music, an incredible view of Lake Mendota, and a delicious dinner.
The Pyle Center rooms may run cool. Bring a light jacket with you in case you become chilled.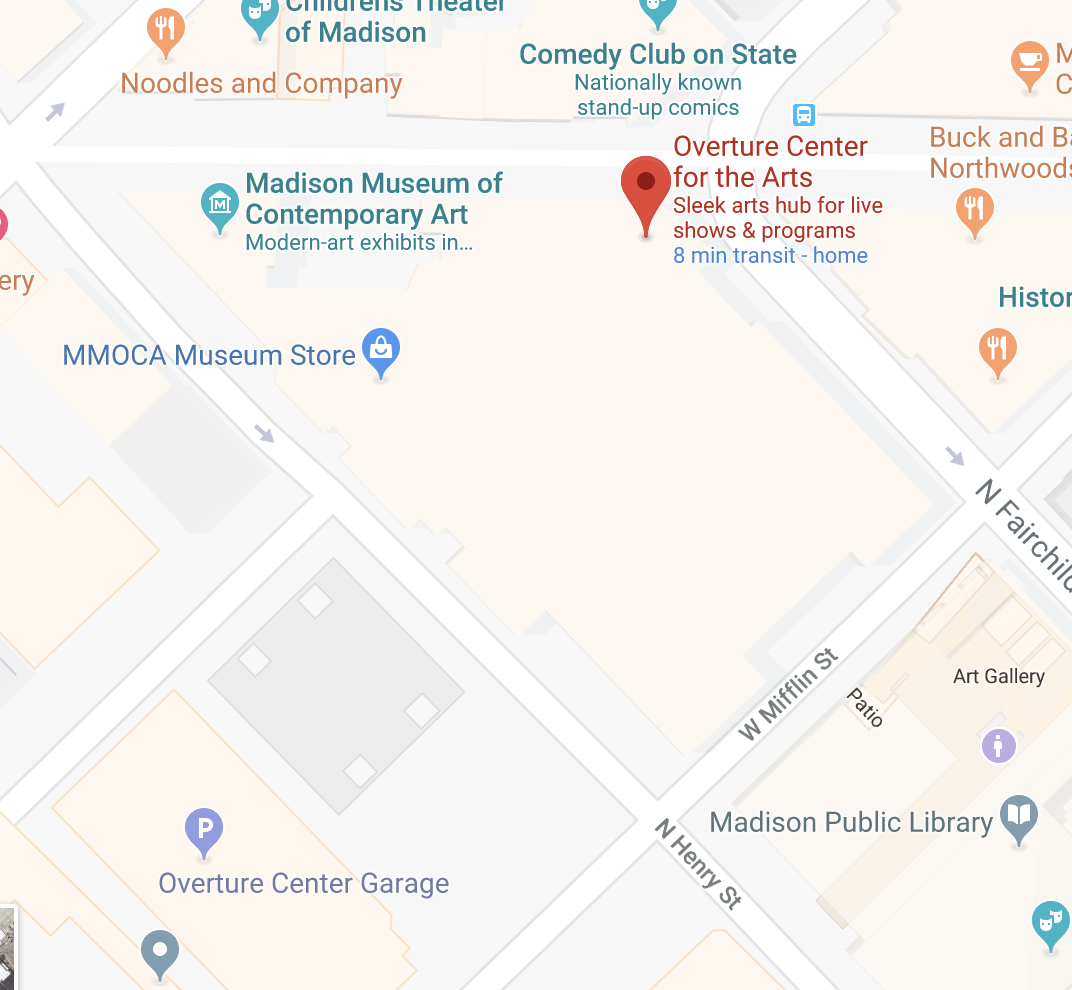 Saturday, September 15, 2018
9:30AM-12:00PM
Open House Breakfast/Brunch at the Overture Center
This is the perfect chance for a mini-class reunion, or for a quick stop as you enjoy a football Saturday on State Street. Come and go as you wish! Kid friendly.
Check out these links to nearby Saturday morning activities: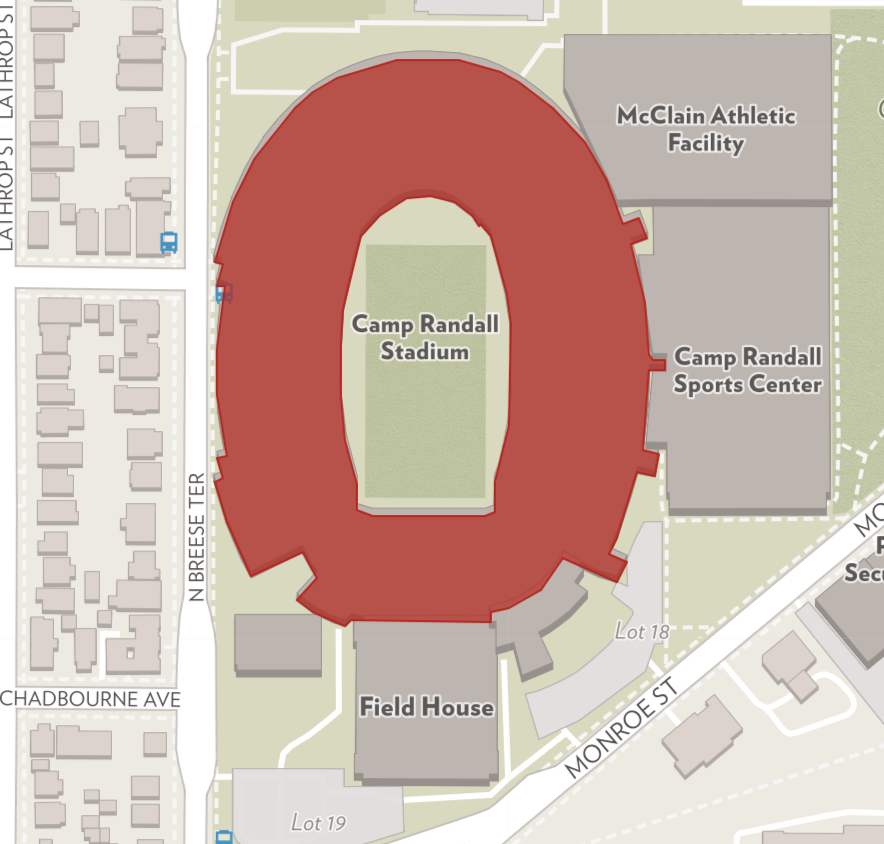 (optional) 2:30PM
UW Madison Football Game vs BYU at Camp Randall Stadium
Tickets must be purchased through the UW Athletic Ticket Office.